More from Fiji ...
Natadola Beach
This photo reminds me of the wonderful time we had in Fiji. The smiles on the faces of our son and his friends in the warm Pacific Ocean ... wow! The joy, the laughter and the simple life!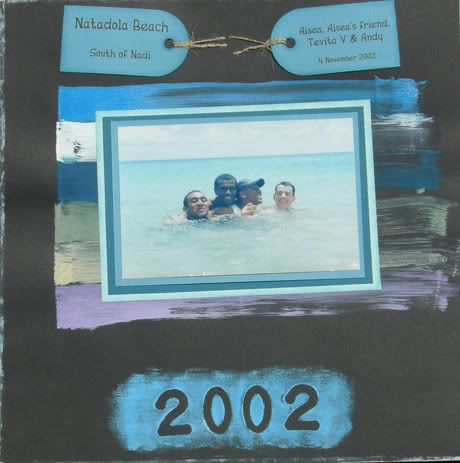 Precious Moments
Our son's yaca with his beautiful Mum. This was a fun photo I took when I returned to Lautoka to visit in 2006.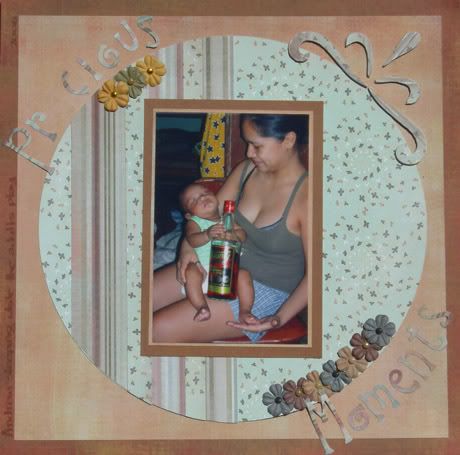 Mother and Child
I love the look on Andrew's face ... he's adorable!