Bath Time
Our son's best friend in Fiji, named his first nephew after our son. In Fijian, this makes Andrew Ho our son's Yaca (pronounced - ya tha), which means our son's name sake. It's a great honour, and I spent a wonderful 2+ weeks with Andrew, his Mum, Grandparents and other family members when I returned to Lautoka for a holiday in 2006.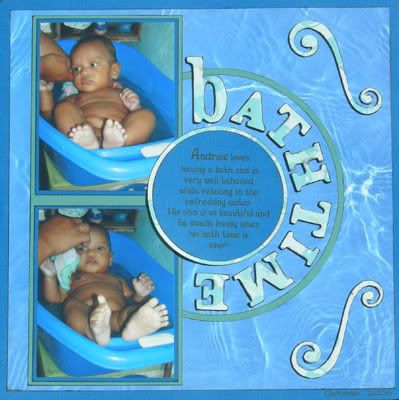 Yaca
Photos of Andrew ... with his Aunty Stephanie and his Grandmother Rachel.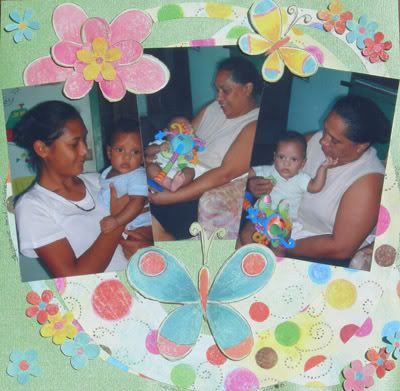 Girl's Night In - 2006
This was of 2006's scrapping night to raise money for breast cancer ... we had a great time making money for a great cause! I'm yet to scrap the photo's for 2007.