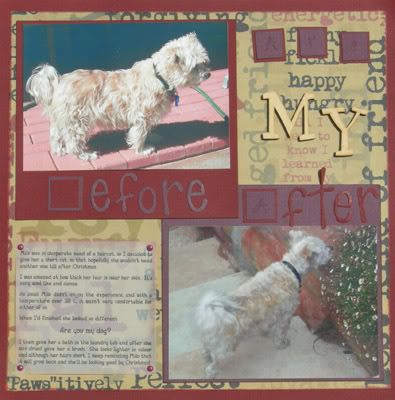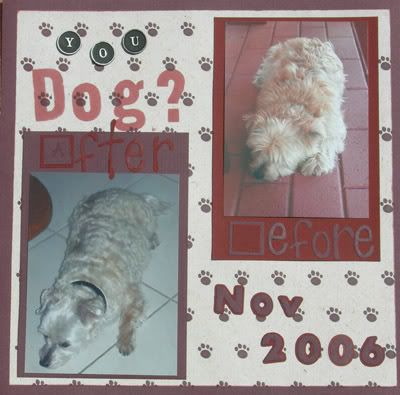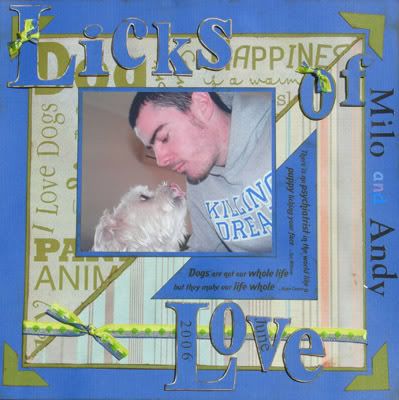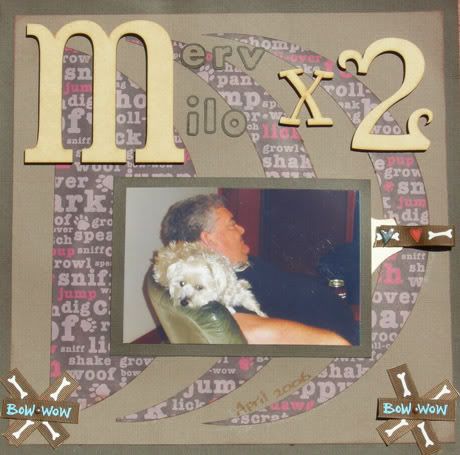 Our precious Milo ... aged 10 years, died this morning after being attacked by a dog while I was walking her on Monday.
The local veterinary clinic staff worked hard to save our sweetie and were shattered that she wasn't able to survive the huge op she had last night. Dr Fiona said, that a few minutes after she'd phoned this morning to say Milo had made it through the night, Milo took a turn for the worse. Dr Fiona stayed with Milo and stroked her fluffy ear, as she knew how much we loved her and she didn't want to leave her. Thank you so much Fiona and all the staff who worked with Milo!
We are shattered. Milo was one of those special friends who made it into the hearts of all who met her, especially those who didn't think they liked dogs.
She has left us with many wonderful memories and friends in Fiji, NSW, Queensland, South Australia and friends and family who've visited from New Zealand.
The world has lost a very special creature, but our lives are richer for the privilege of having Milo in them.
We will miss you our darling! Enjoy being with your special friend Otis, our ginger cat who died while we were living in Fiji!