To begin with I made only vegan soap, but recently I decided to add a small selection of soap with goats milk. I had researched this well, but was still surprised to see how the soap batter changed colour as it gelled in the moulds.
This soap is made with olive oil, coconut oil, rice bran oil, castor oil, cocoa butter and local fresh South Australian goats' milk.
These photos show the freshly poured goats milk soap ... and some photos as it progressed through the gelling process.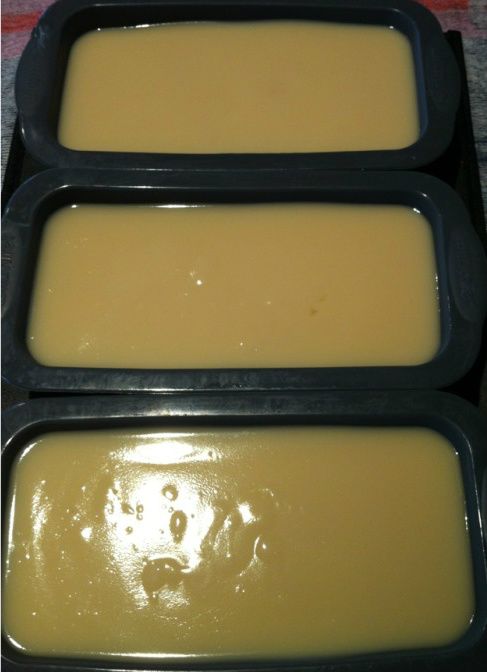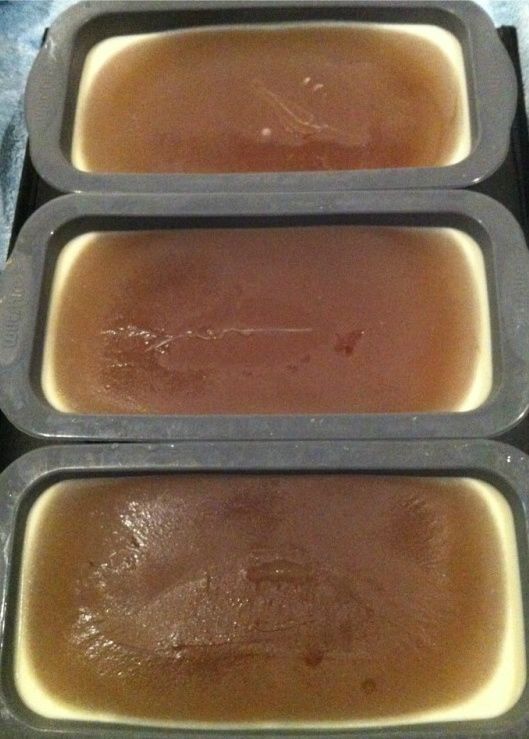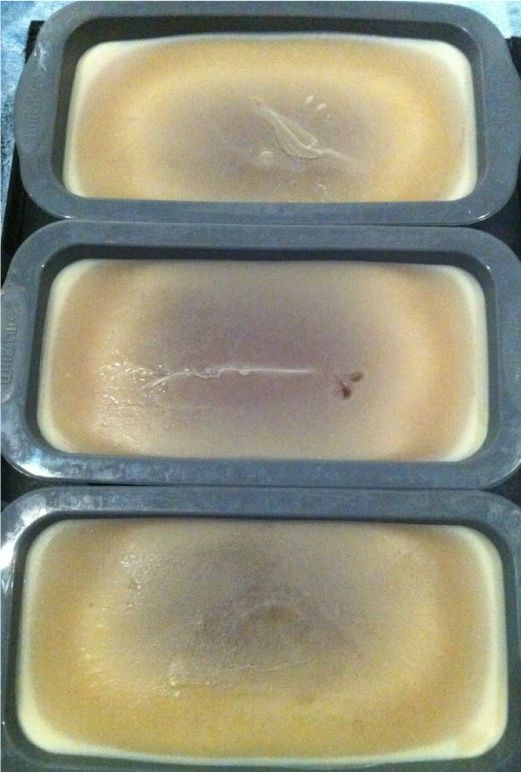 Here's a photo of some of the goats that come to see me when I go to the goat farm to collect fresh milk.