I volunteered to be the 'host' of a swap, on an international soap forum I'm active on. The theme was 'christmas' and after a few signed up and pulled out, we were left with eight soap makers keen to swap and receive new soaps to review and enjoy.
Wilson Guarding the Soaps – Before they're repacked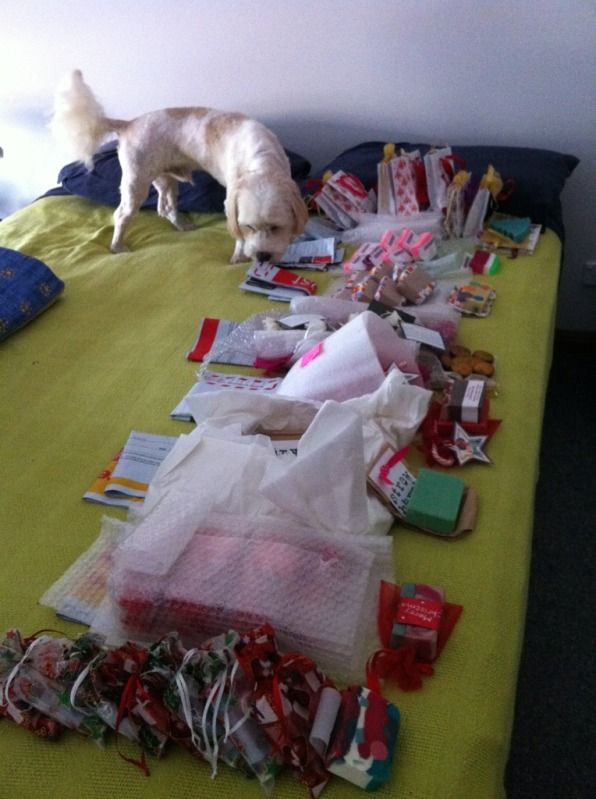 Packed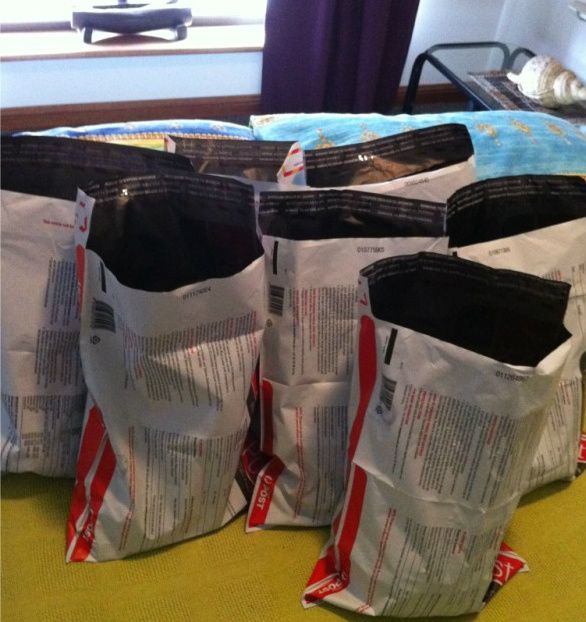 My soaps from the swap … glorious chrissie present!